The solidarity bracelet #YoMeCorono
By buying this bracelet you are contributing to the investigation against COVID-19.
100% of the profits obtained from its sale go to #YoMeCorono.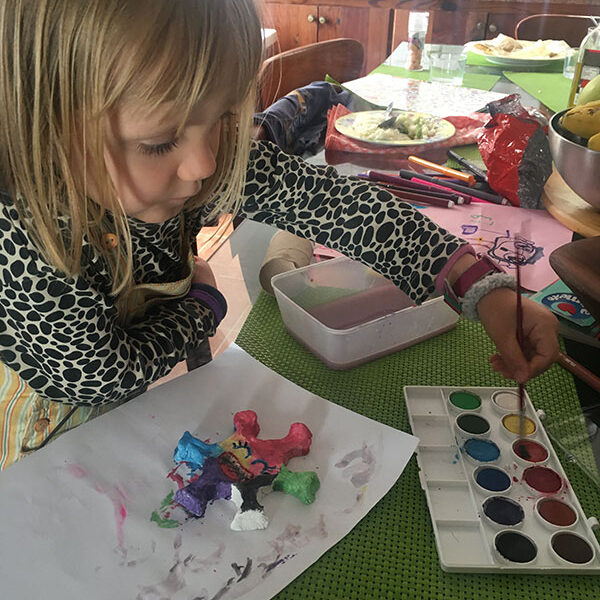 During the first wave of COVID-19 in our country and in full confinement, Juna, a 4-year-old girl, made a piece of clay representing the coronavirus for his grandfather, the Doctor Bonaventura Clotet.
His creation was the starting point to create solidarity bracelets, porcelain pieces made by hand and glazed one by one by SOM-HI Creacions.