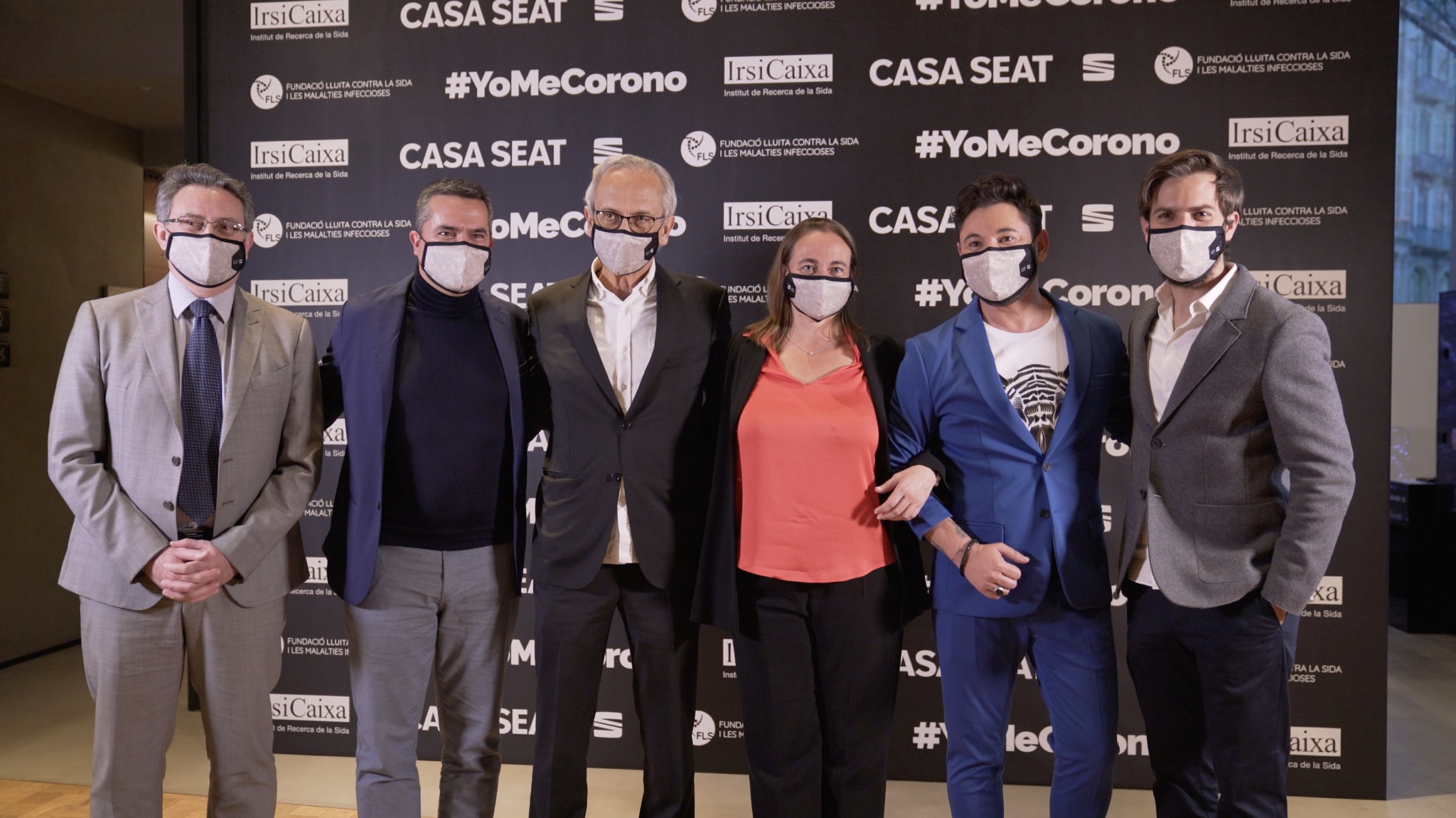 ONE YEAR LATER, MORE FUNDS NEEDED TO CONTINUE INVESTIGATING
The first anniversary of the #YoMeCorono solidarity initiative is celebrated with Miguel Poveda at Casa Seat and with a virtual meeting between Pep Guardiola and Dr. Clotet.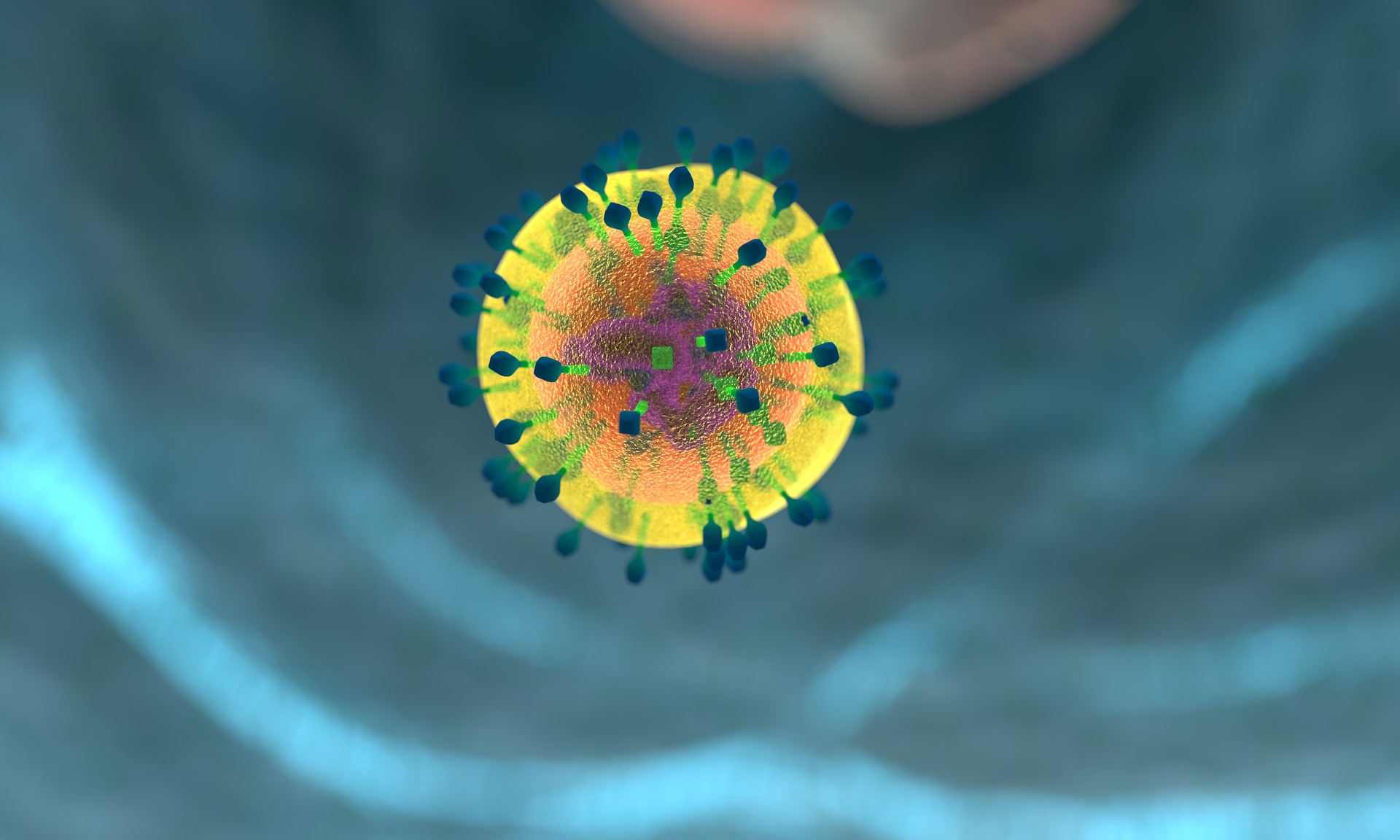 CELLULAR IMMUNITY AGAINST COVID-19
People who have not produced antibodies against SARS-CoV-2 despite having passed COVID-19 in a mild or moderate way can fight the virus thanks to cellular immunity, starring the function of T cells.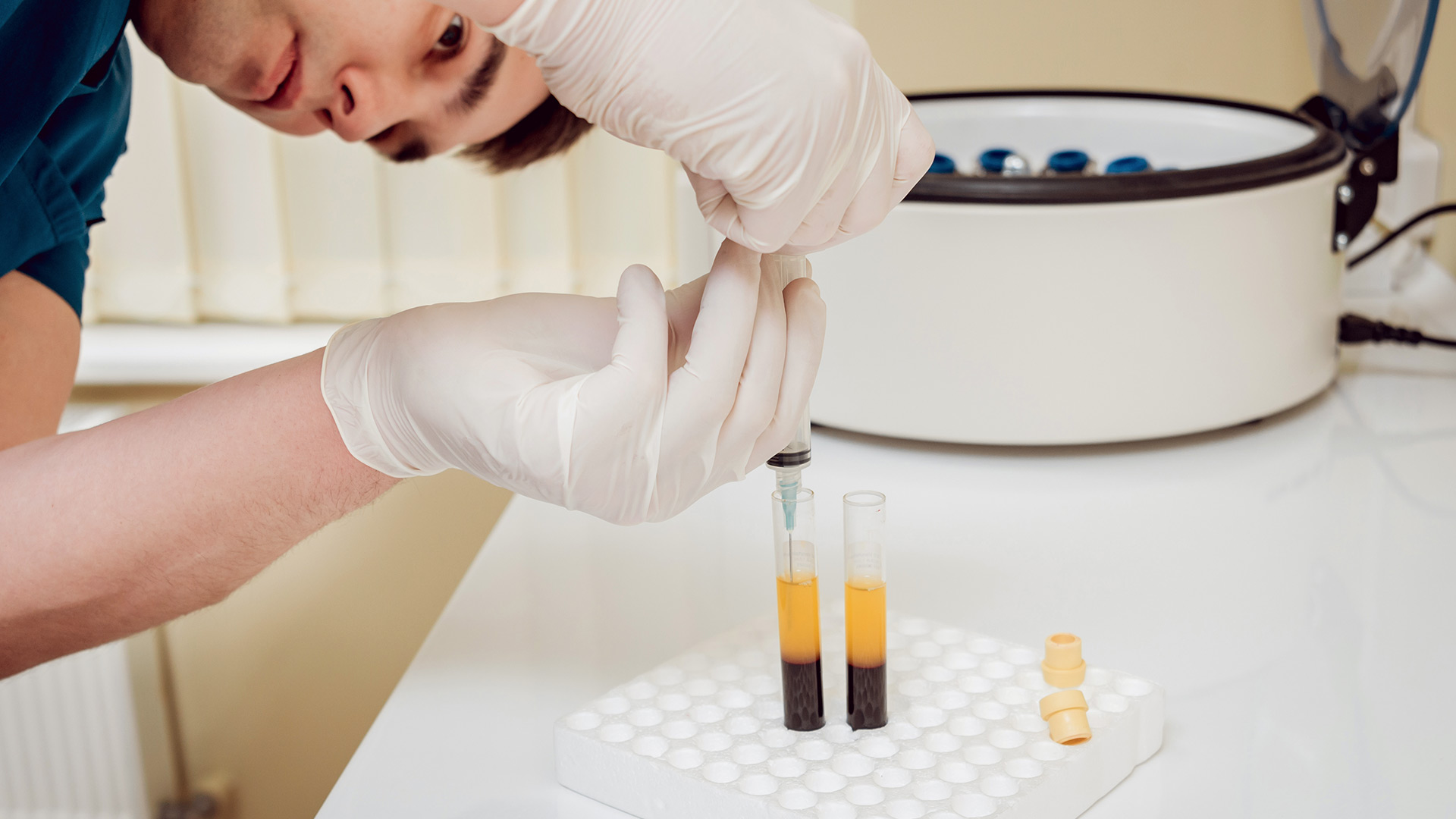 CONVOLVING PLASMA THERAPY TO TREAT COVID-19
Do you want to participate in the COnV-ert study? Together we will demonstrate whether the early administration of convalescent plasma can slow down the progression of COVID-19 and reduce its symptoms.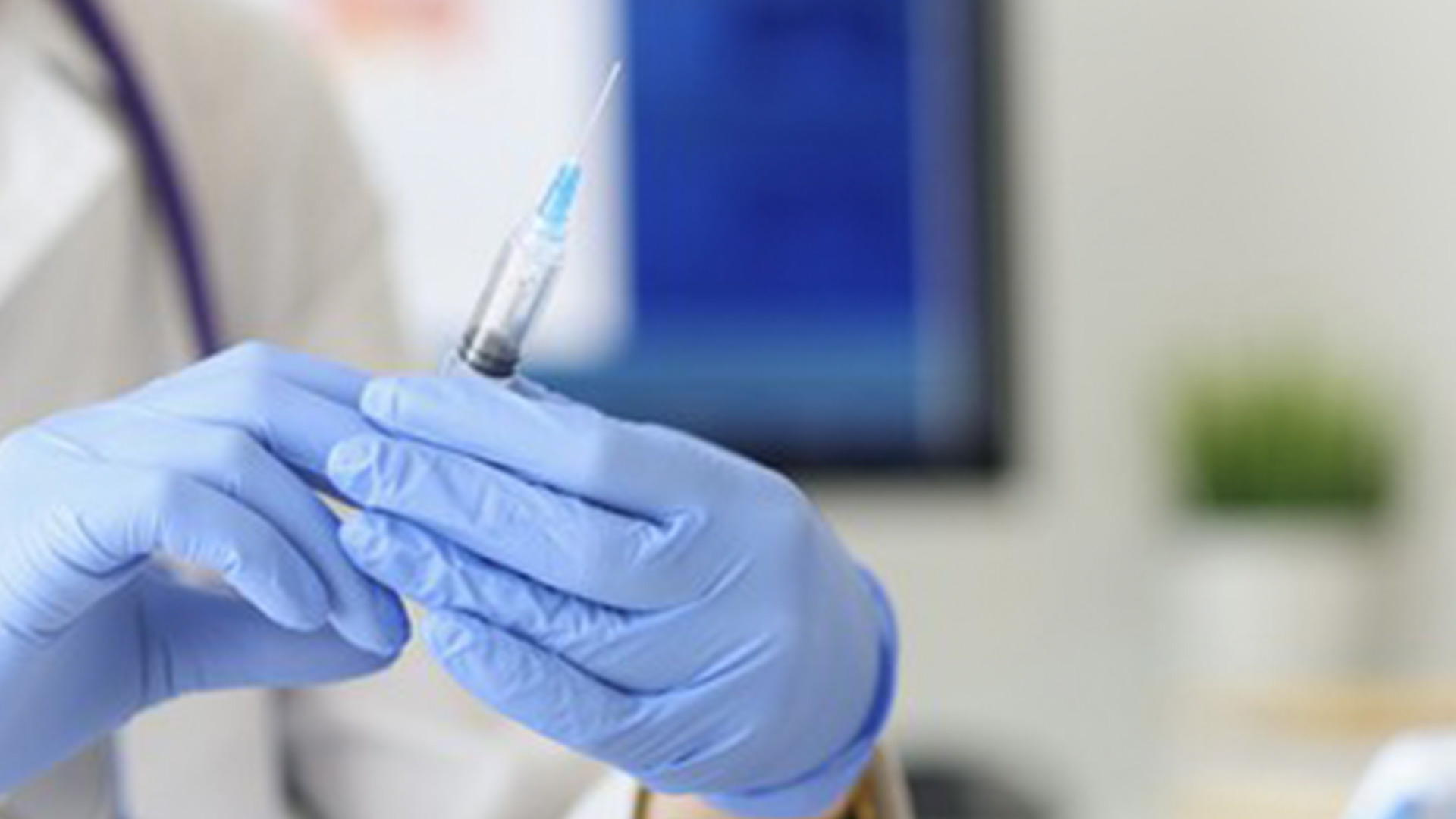 IMMEDIATE IMMUNITY AGAINST COVID-19
Faced with a positive diagnosis for SARS-CoV-2, a new treatment from the pharmaceutical company Grifols could provide immediate protection, preventing the onset of the disease.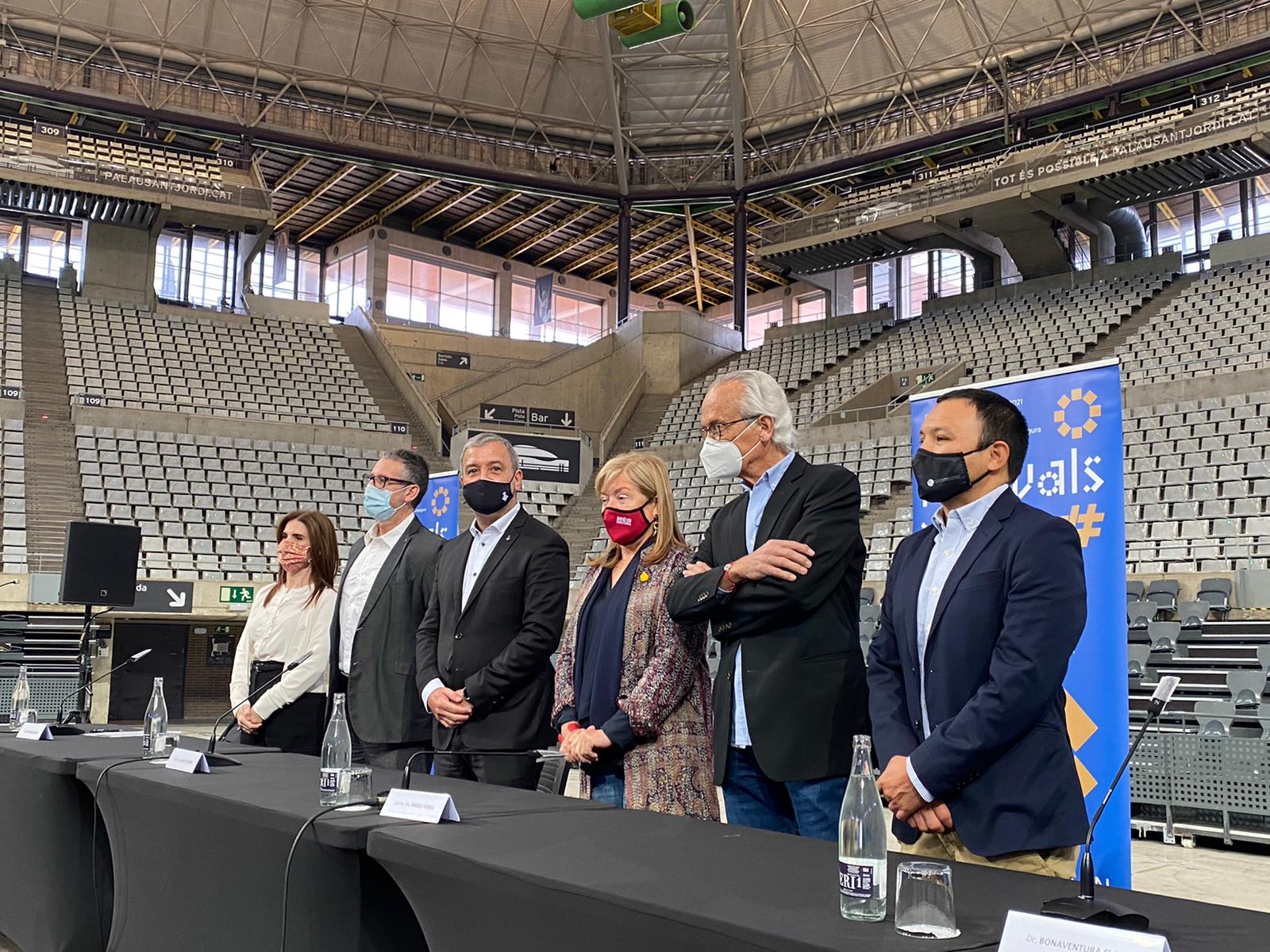 RESULTS OF THE CONCERT STUDY AT THE PALAU SANT JORDI
The analysis of the results allows us to affirm that the event had no impact on the transmission of COVID-19 among the attendees.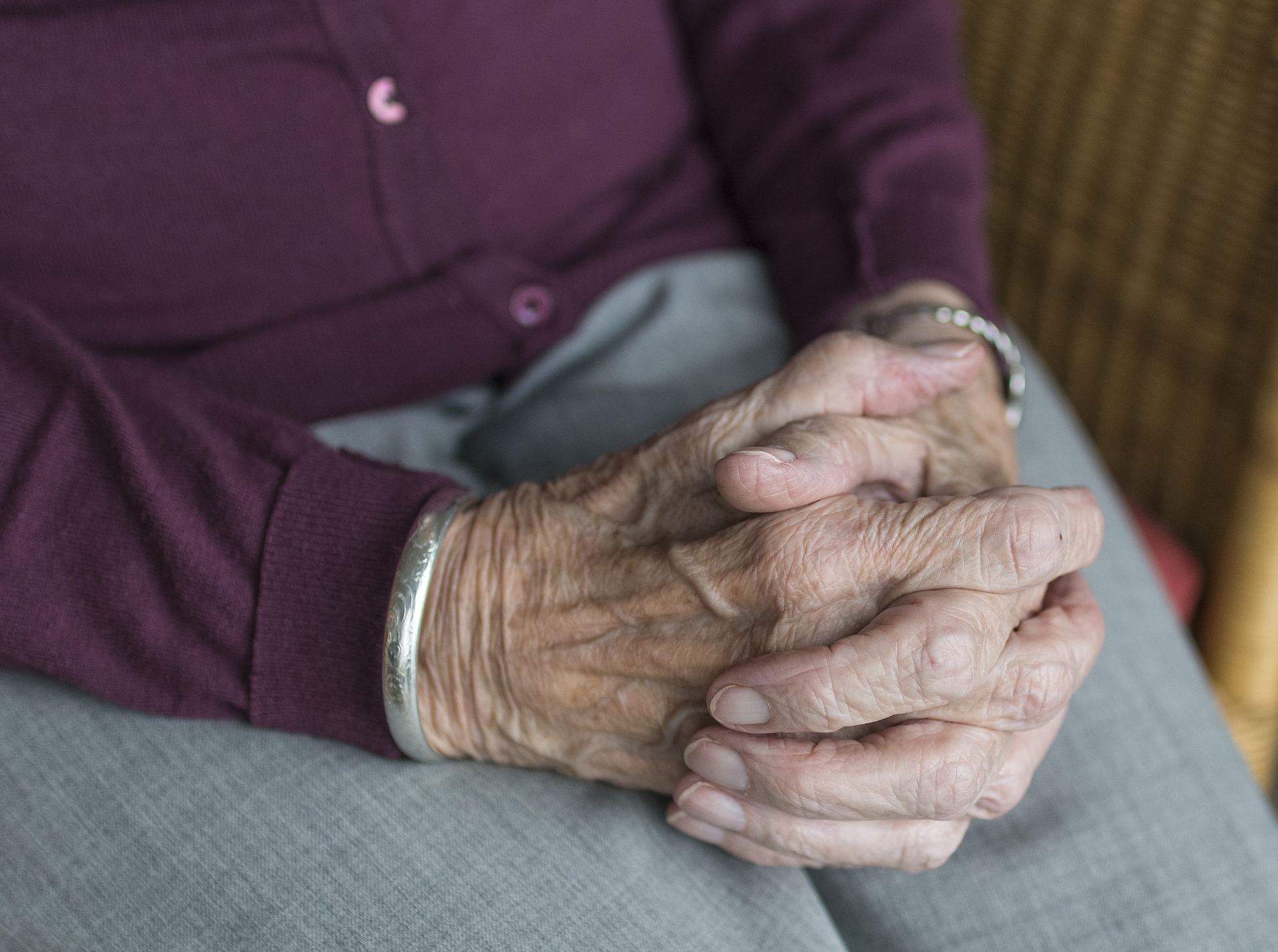 IMMUNITY AGAINST SARS-COV-2 OF THE ELDERLY PEOPLE LIVING IN RESIDENCES
A preliminary study made thanks to #YoMeCorono shows that people over 65 who live in residences and have passed COVID-19 have high levels of protective antibodies three months after receiving the vaccine, unlike those who have not last.